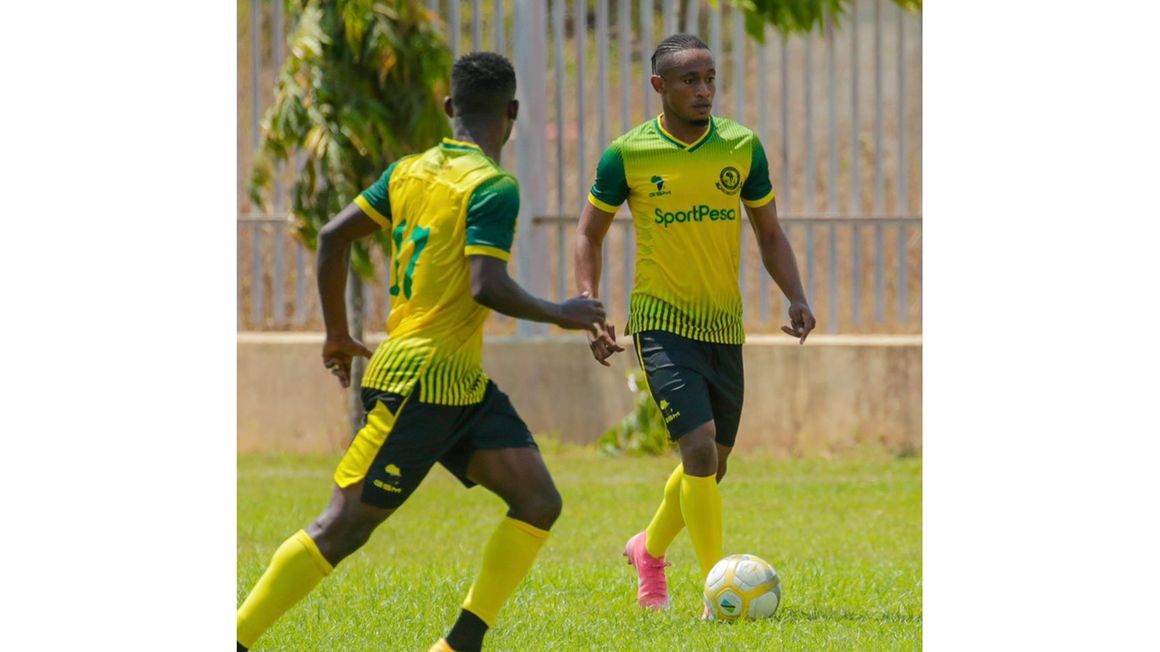 In three matches against Simba, Kagera Sugar and Geita Gold, Yanga won 1-0, leaving fans with nothing to tell their hometown.
But, defender and patch of the team, Yannick Bangala has told them they have heard their cries and insisted from the next matches they will quench their thirst and score more goals.
Speaking, Bangala said he was not worried about the quality of the attacking line-up and that so far nothing bad has been done and their team is winning.
Bangala said after the league returns their team will come away with a lot of goals where their strikers will get to know each other and play calmly.
"I don't see the strikers having a problem, we have very good people up front, the important thing is to give them time, the fans will see many goals continue to get used to each other slowly," said Bangala who is one of the stars who restored quality in the Yanga squad.
"The team wins, we really need more goals to have a good victory that's what the fans want and for the team, I see they will just be happy in the upcoming matches.
It's a good thing we are creating more chances to score, but there are also goals being scored, but unfortunately, the referees rejected them." he said. If you want to bet on scored goals, there is no better place than Meridian!